Sheffield engineering specialist SCX has utilised Marco's steel wire cable tray as part of an innovative design solution at Tottenham Hotspur Football Clubs ground.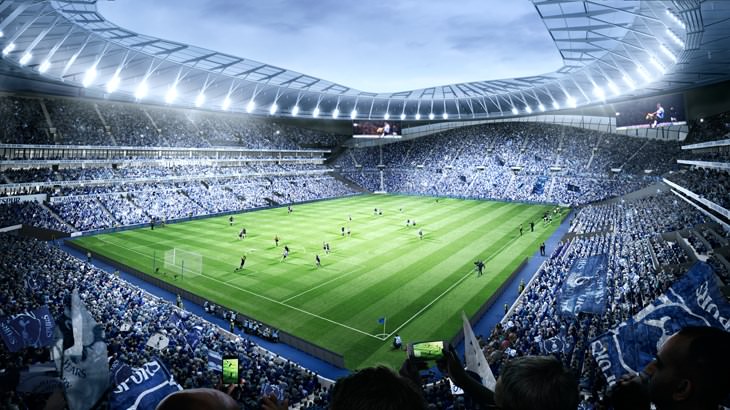 A fully retractable grass surface will be installed and used for football matches whilst the artificial pitch underneath will be used for NFL matches, music concerts and a range of other events.
Marco's steel wire cable tray has been installed as a means of housing the large scale and complex cabling infrastructure to support the vast mechanics of the structure.
The innovative real turf football pitch will sit in three pitch-long steel trays, weighing more than 3,000 tonnes each. The surface will be split into three sections to show each tray before retracting under the South Stand to reveal the artificial playing surface underneath.
John Heaton, Sales Director EMEA Unistrut – Marco explained: "This is an incredibly innovative and exciting piece of engineering. Specialists, SCX, were keen to source a robust, flexible and high quality cable management solution that allowed the contractor to safely house and install the conduit across the site and opted for Marco to meet all of their needs. This has been a particularly large order that reinforces our product capabilities in terms of scale and performance."
SCX Special Projects is preparing to install the movable grass pitch over a 12-week period from October.